LEARN HOW TO CONDUCT PSYCHOSOCIAL EVALUATIONS FOR IMMIGRATION PROCEDURES CONFIDENTLY!
Today's political climate does not make it easy for folks, particularly marginalized communities. As Licensed Clinicians, we have the ability to provide a service while supporting social justice and scaling our practice. I provide training on on how to confidently conduct psychosocial evaluations for :
U-Visa
601A Hardship Waiver
Cancellation of Removal
Asylum Refugee Status applications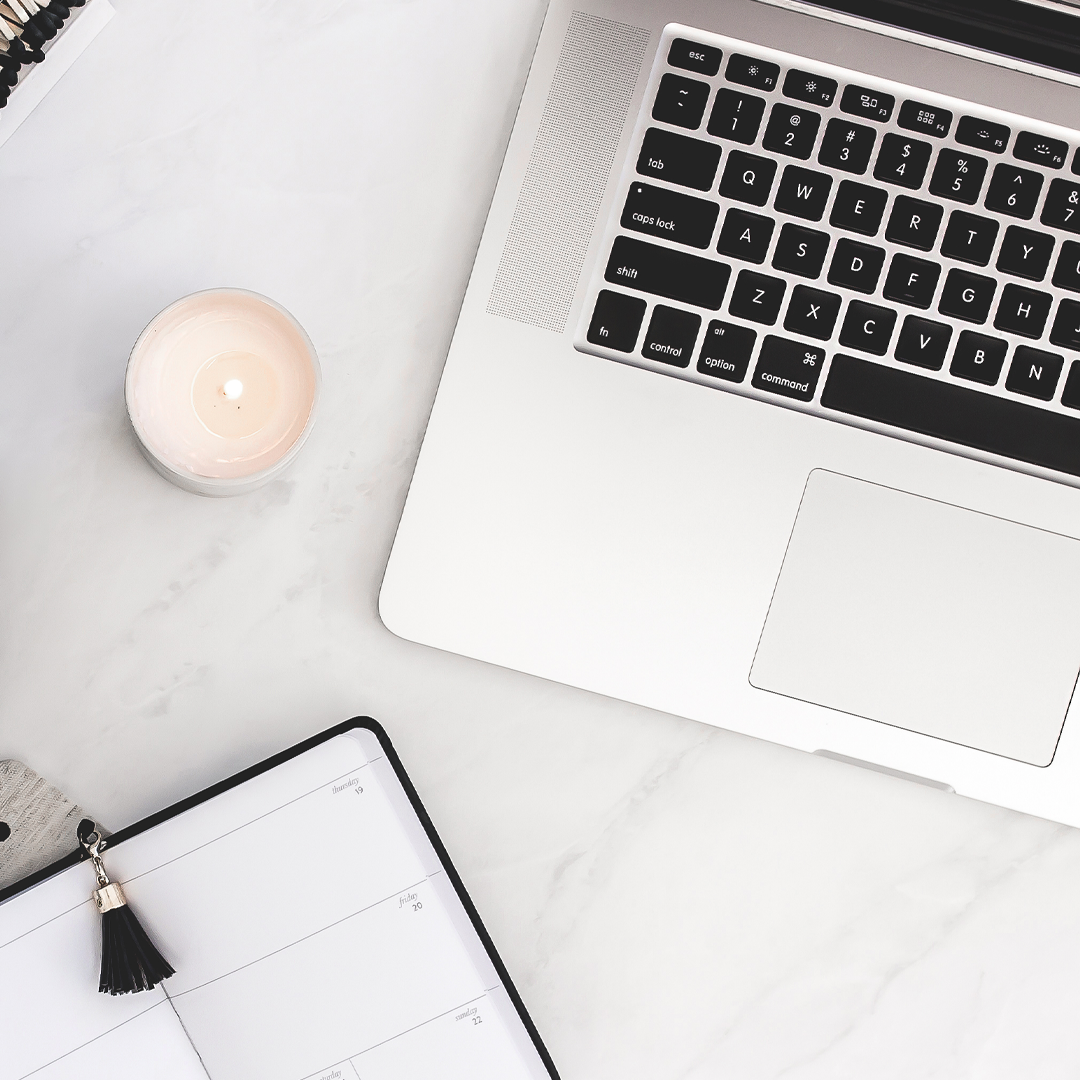 SCALING YOUR PRIVATE PRACTICE WITH A PURPOSE
Today's political climate does not make it easy for folks, particularly marginalized communities. I call this training "Scaling your Practice with a Purpose". As Licensed Clinicians, we have the ability to provide a service while supporting social justice and scaling our practice. What we will cover:
1) Case Scenarios
2) Structuring the Evaluation: Key Do's & Dont's
3) Case Sample reviews that have been reviewed by lawyers
4) Implementation! You will take a moment to lookup potential referral source and research price range in your area. We will also discuss and go over how to structure your session, assessing tips, payment.
By the end of the training you will leave with clarity, understanding and confidence with adding this service to your practice! In addition, as a training participant, I will be available for peer review/feedback for your first evaluation-yes! That's NOT IT. I will include a template for you to use/tweek as you wish for:
>> Skeletal Outline
>> Service Agreement Contract
>> Release of Information (ROI)
>> A sample used for Asylum & Hardship
>> List of article/sites to reference
>> Checklist
>> Customized Assessment Form to use during the Interview
>> Email template to use when conducting outreach to lawyers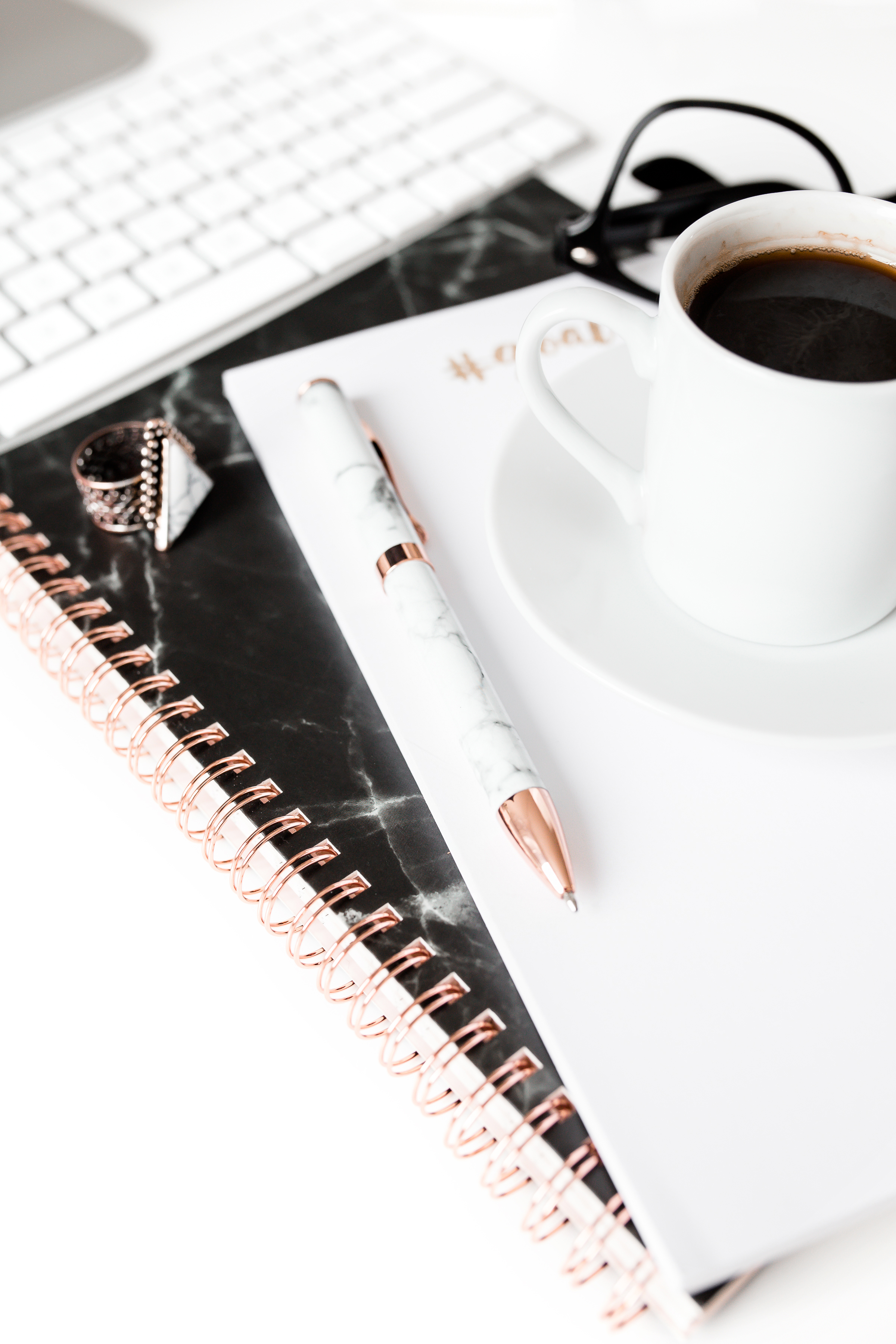 If you're wondering, is there a return on investment on this?
Ultimately, you scaling your practice would allow you to:
>> Have more financial freedom
>> Work smarter not harder

>> Not overwhelm yourself with pressure to see 30+ clients

>> Spend more time nurturing yourself and your relationships
>> Nurture your passion projects!
When I started doing these, it wasn't in my "plans" and I certainly panicked. I reached out to 2 colleagues who I knew had experience, researched this area, panicked some more, prayed and then had them reviewed. I attended a paid workshop, reached out to contacts in various states and attended numerous webinars and when it was all said and done, I realized, I KNOW my community and I was doing JUST fine. It's the community I come from, I know the hardships and I've done so many evaluations for Medicaid, Home-Based, Therapy-so with time less freak out and I worked on "working smarter" which meant creating a layout, template, list etc. I'll admit, I had a good case of imposter syndrome.
Another concern I hear is based off a misconception that the population for these evals are only Latinx-not the case! I was just listening to NPR speak about the 50,000 undocumented Irish people. A client I worked with recently is from Nepal and the area I'm originally from is very diverse. You have people from Sierra Leone, for one and other countries from South East Asia. What I'm saying is, there's room for you in this whole equation.
I want to support YOU in making money. As I'm building up my coaching practice, right now I feel pulled towards first looking after my own-clinicians! We weren't taught the business aspects in Grad School and if I want anybody to start 2018 with a bang and making money while promoting our Ethics, it's our healers. I want you to:
>> Scale your business
>> Help keep families together
>> Have confidence and clarity
___________________________
MEET YOUR 
INSTRUCTOR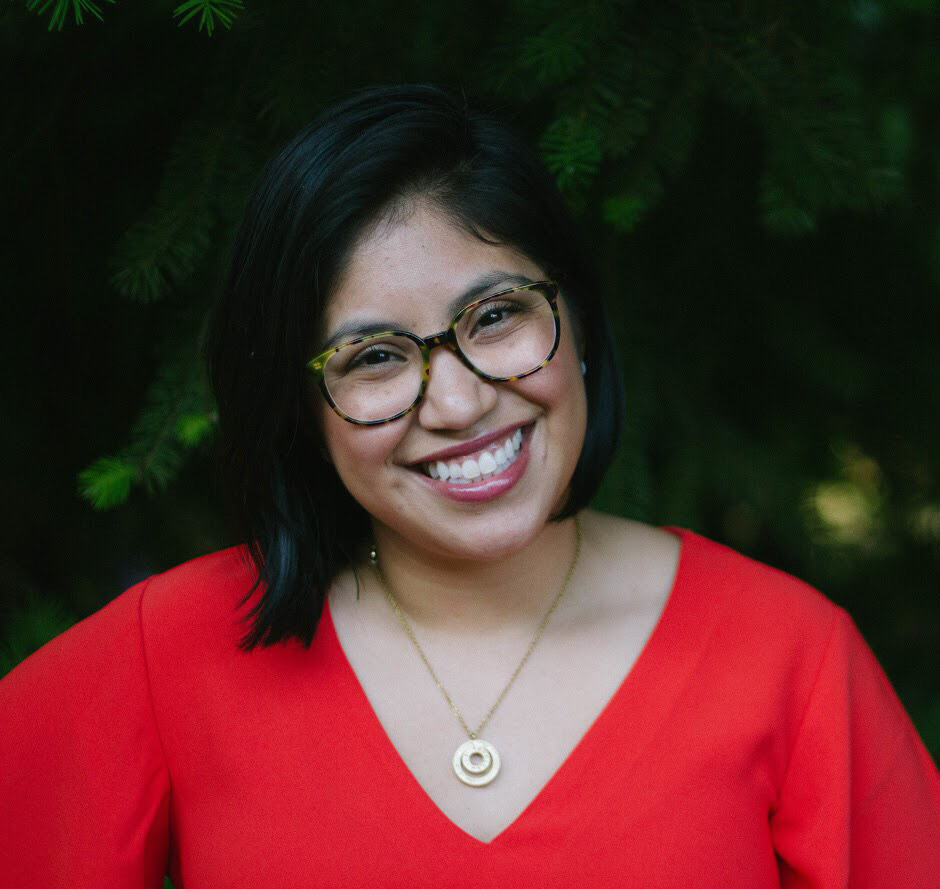 Yesenia Villalta is a Bilingual/Bicultural Licensed Clinical Social Worker in the state of Virginia. She received her MSW from Barry University; her BSW from Virginia Commonwealth University, and received training from the Trauma Center at Justice Resource Institute. She has 12 years of experience working with individuals, youth and families in various settings (Residential, Outpatient, Intensive In-Home Services and Community Outreach). Yesenia works with high-risk families and youth that experience traumatic stress issues related to acculturation, assimilation, depression, and trauma.
COURSE CURRICULUM
Available in days

days after you enroll

SCALING YOUR PRIVATE PRACTICE
GET STARTED NOW!
CHOOSE YOUR PLAN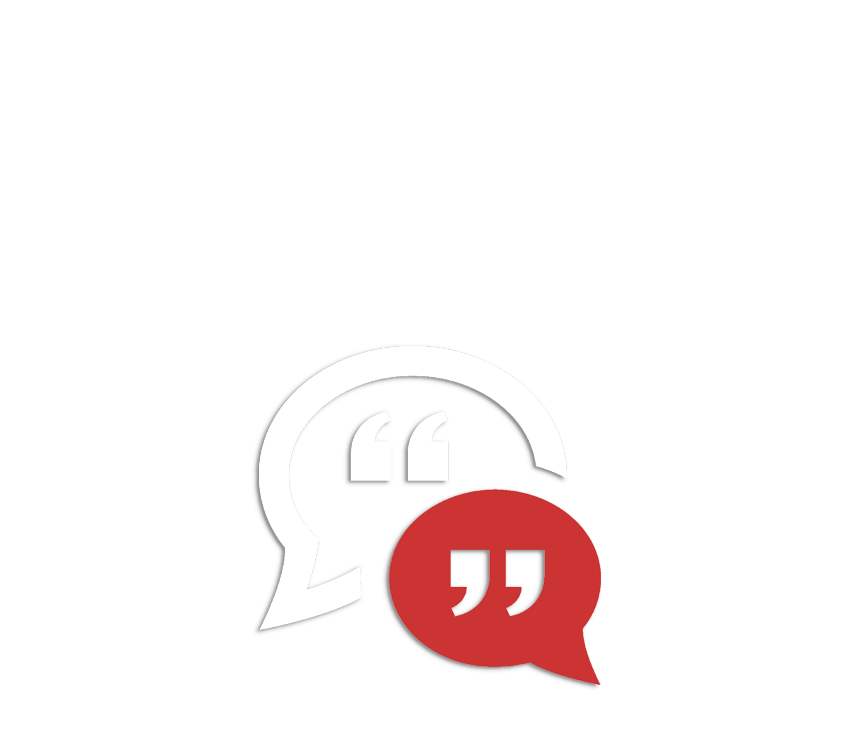 Melissa DaSilva
LICSW in Rhode Island
"Working with Yesenia helped me create a service that is desperately needed in my community. She was able to explain the importance of being able to offer immigration evaluations and how to implement it immediately. Her templates are outstanding. Yesenia has a personality that inspires everyone she works with. I recommend her program to anyone who is looking to learn how to conduct and write an immigration evaluation for their clients".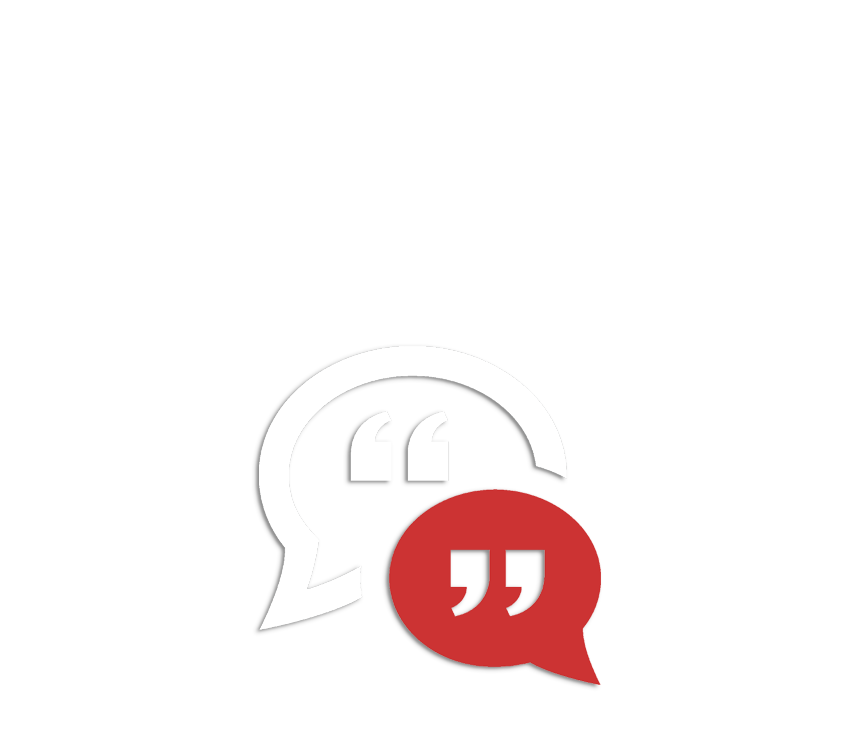 E. Arias
LCSW in California
"Participating in the Immigration Evaluation Training was very helpful in providing a detailed description of the difference between the visa that are out there for the clients. The case examples and letters further provided information to be able to refer back to. It was an in-depth training for any LCSW that does not have that experience with the Law system. I personally attended another training with the public defense council in Los Angeles to further gain information about how to help unaccompanied minors. It was a brief training and if that would had been my only training I would of not felt prepared to move forward with the evaluations. It was helpful to understand that the immigration evaluation was similar to any hospital evaluation. It help in minimizing any fears as that is part of our training. Overall it was very helpful and I would recommend this training specially for any of us that are working with the immigrant and migrant community".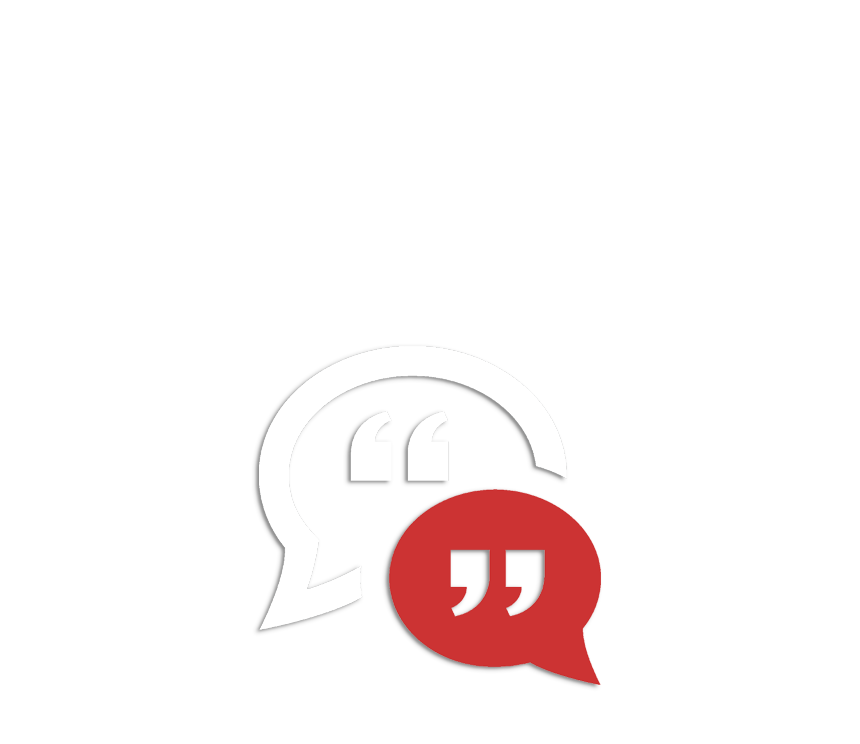 "My 1st client evaluation was a success, I'm thrilled! Her waiver was approved! The client was extremely happy! She received a waiver & will be able to reside in the U.S with her newborn baby & spouse. Thank you so much for creating this training & opportunity to expand my practice to immigrants and those seeking residency in the USA! "
FREQUENTLY ASKED 
QUESTIONS
When does the course start and finish?​
The course starts now and never ends! It is a completely self-paced online course - you decide when you start and when you finish.
Can I conduct the evaluations virtually?​
Yes, just as you would see somebody in person, you want to practice in a way that is HIPPA-compliant. Have a method to store documents (ex: EHR) and use a video platform that meets criteria (Ex: Zoom, Doxy, etc.)
Can I conduct the evaluations across state lines?​
I highly encourage you to follow the guidance your governing body for your license indicates as well as your liability insurance.
What if I still have questions?
Great question! First, there's the option to insert comments within the platform. They are answered very swiftly (1-2 business days). Additionally, as a course enrollee, you also receive a one-time consultation free of charge, the total length of an hour for more specific questions. Some clinicians have used the consultation after course completion or after having their first client for a more clinical-focused consultation.
How long do I have access to the course?
How does lifetime access sound? After enrolling, you have unlimited access to this course for as long as you like - across any and all devices (phone, tablet, pc) you own.
Are refunds or exchanges available?
No.
Do you offer CEUs for this course?
Not at this time, however, some clinicians have advocated for this to happen.