THE ROAD CAN BE
ISOLATING, DISCOURAGING, AND INTIMIDATING. 
Life is about BECOMING and OVERCOMING.
UNDOING and RELEARNING.
Stepping out of FEAR and into FAITH.


And whether that's through business, love, or relationships - Venceremos® is here to support your evolution. Because your evolution is a REVolution.


The courses offered through Venceremos® are created with love and intention meant to support you on your journey as you Find your Voice, Honor your Path, and Reclaim your Power.


These courses will help you - a POC, 1st generation, and/or indigenous person - to defeat, conquer, and overcome the obstacles and roadblocks standing in your way to access the power that already belongs to you.


¡Venceremos!
WE SHALL OVERCOME


-Yesenia Villalta
Founder, Venceremos®
Your Personal Hypewomyn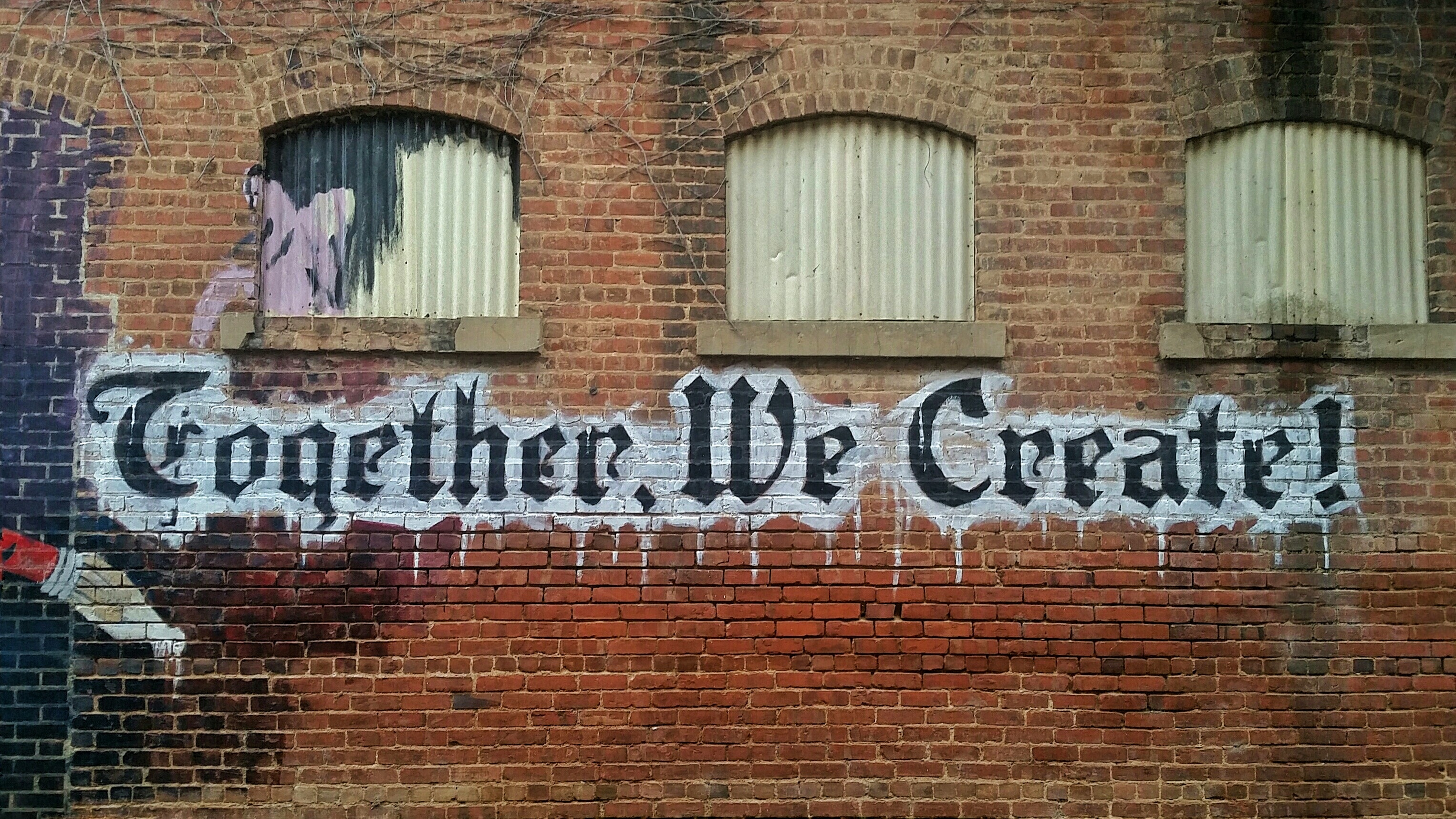 "Service is the rent we pay for being. It is the very purpose of life, and not something you do in your spare time."
- Marian Wright Edelman